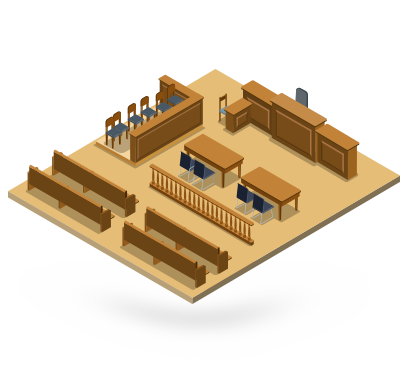 Last night, we received a Cease and Desist email from LinkedIn, stating that our Chrome Extension was breaching their Terms of Service and causing a privacy risk to their users.
We were puzzled. We thought that our Chrome Extension was just enhancing the manual experience and arduous tasks of copying data from some place to another. We were convinced that we were doing no harm. Unlike some of our competitors, we never tapped into Linkedin servers or scrapped their platform with crawlers.
After looking at some of our options, it was clear that we had no other choice than to comply and take it down. We are a two person team with a limited budget. As long as we believe we had solid ground to develop that features, we can't really afford to fight the fight right now.
What does it mean for you as a Norbert user?
From now on, you won't see a button on the LinkedIn platform, on result search pages or profile details. We are restricted from incorporating any mechanism that would facilitate the copy of LinkedIn data to 3rd party servers.
In the meantime, the extension will still be available and work normally for any website and for specific integrations such as AngelList, Crunchbase or Buzzsumo. We will work on broadening that list and we will try to find ways to make the whole process even better.
We know, it sucks, but that's the way it is. We can't really even recommend a competitor that would do the job, because all of the extensions available in the market probably received the same notice.