Hello, my name is Norbert
My goal is to make your outreach better by finding data that enrich your cold-emailing process. I'm collaborating with a few people that train me to deliver an even better service everyday. They are quite nice, but they don't wear a moustache.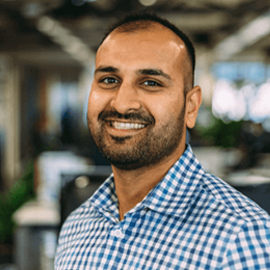 Sujan Patel
Co-founder
Based in Austin, TX
Sujan is a marketer and entrepreneur. He has over 13 years of marketing experience and has led the digital marketing strategy for companies like Salesforce, Mint, Intuit and many other Fortune 500 caliber companies.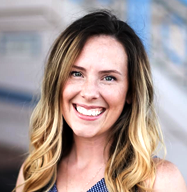 Anna
Customer Success
Based in Nashville, TN
Anna is our Customer Support Guru! She has spent over 6 years serving customers and giving them the best experience possible. In her free time she enjoys photography, street festivals, and days spent outdoors.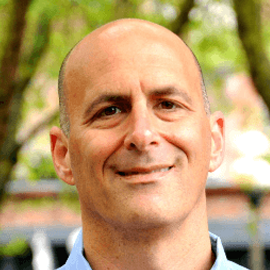 Robert Senoff
Co-founder
Based in Austin, TX
Bob is an experienced venture capital investor and start up operator bringing over 20 years of experience, including the participation in 8 public companies and major acquisitions.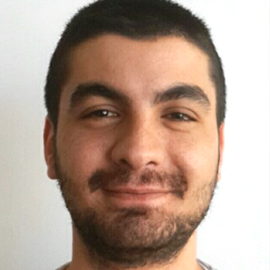 Mehmet Ozcelik
Technical guru
Based in Ankara, Turkey
Mehmet is the lead developer with 9 years of experience on the field. He worked on several domains from defense industry to large scale web applications. When he is not coding, you can find him reading a manga or playing video games online.
Psssst… Those two created me back then
Cyril and Antoine gave me my moustache from their tiny bedroom five years ago. They eventually moved on to other adventures, but keep on advising my new friends from time to time!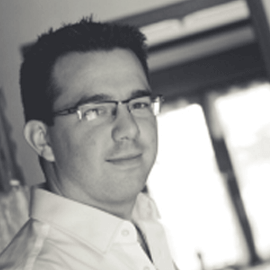 Cyril Nicodème
Founder + Developer
Based in Belfort, France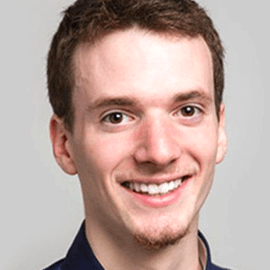 Antoine Minoux
Founder + Designer
Based in Hamburg, Germany
They trust me with email verification
Want to join me?
I am always looking for talented majordomes to help me reach the next level