Your company marketing strategy has been a huge success! Hundreds of new customers are signing up for your emails daily. But what do you do with them next? How do you convert those email subscriptions into invested customers with as little churn as possible?
This is the part of your business processing where onboarding emails come in. By acting as a personal touchpoint between you and your new email subscribers, a good onboarding process can not only secure loyalty, but aid potential customers with any difficulties they're facing, nudge less engaged subscribers in the right direction, and guide customers step-by-step on how to get the most out of your product.
We want to help you create the most powerful onboarding emails with tips and templates to make sure your emails have a powerful impact on your customers. In fact, over the last five years, email engagement has seen a continual increase. So, there's never been a better time to crack down on your emails and make sure your onboarding process is as smooth as possible!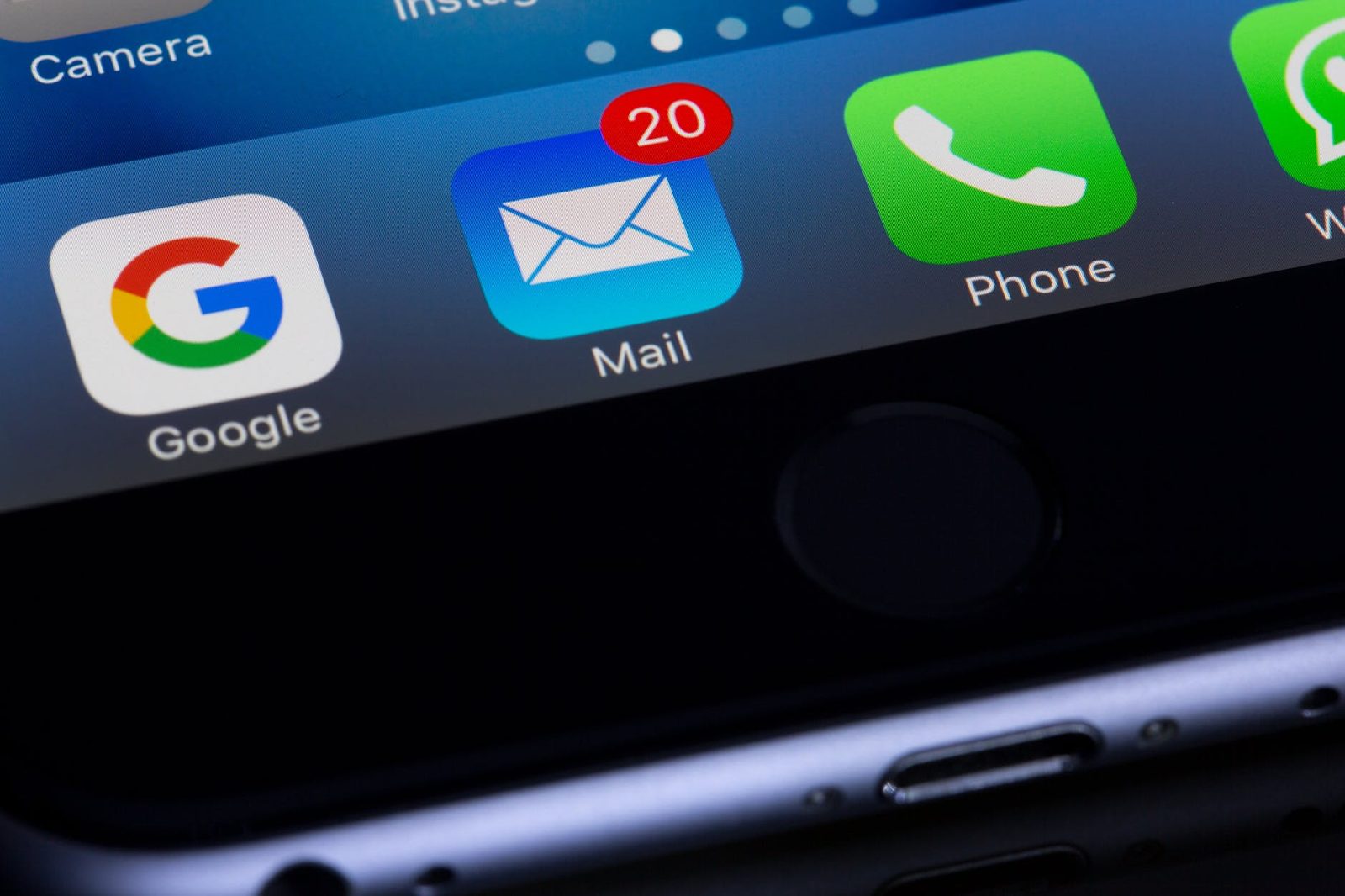 1. Start with a plan
There's no point rushing into things, especially with your onboarding emails. A well-thought-out and thoroughly planned onboarding process can lead to enormous success, but a generic and badly timed series of emails can equally lead to a high churn rate.
Consider the types of onboarding emails you'll want to send and what trigger words will catch your customer's attention. For example, emails to welcome new subscribers and make them feel valued; testimonials from satisfied customers; guidance and tips on how to use your services; offers and discounts; as well as reminders for less engaged members. Likewise, words like "free" or "new" always catch the eye and make readers more likely to open your emails.
Each of these plays a crucial role and must be personalized, giving subscribers a comprehensive and clear image of your company.
One of the benefits of process mapping is that it will clarify your onboarding email process. A basic flowchart or diagram can help you visualize where in the process you are. Make sure to adapt the types of emails you send to the people you're sending them to. You don't need to send reminder emails to customers who have already regularly been making use of your services!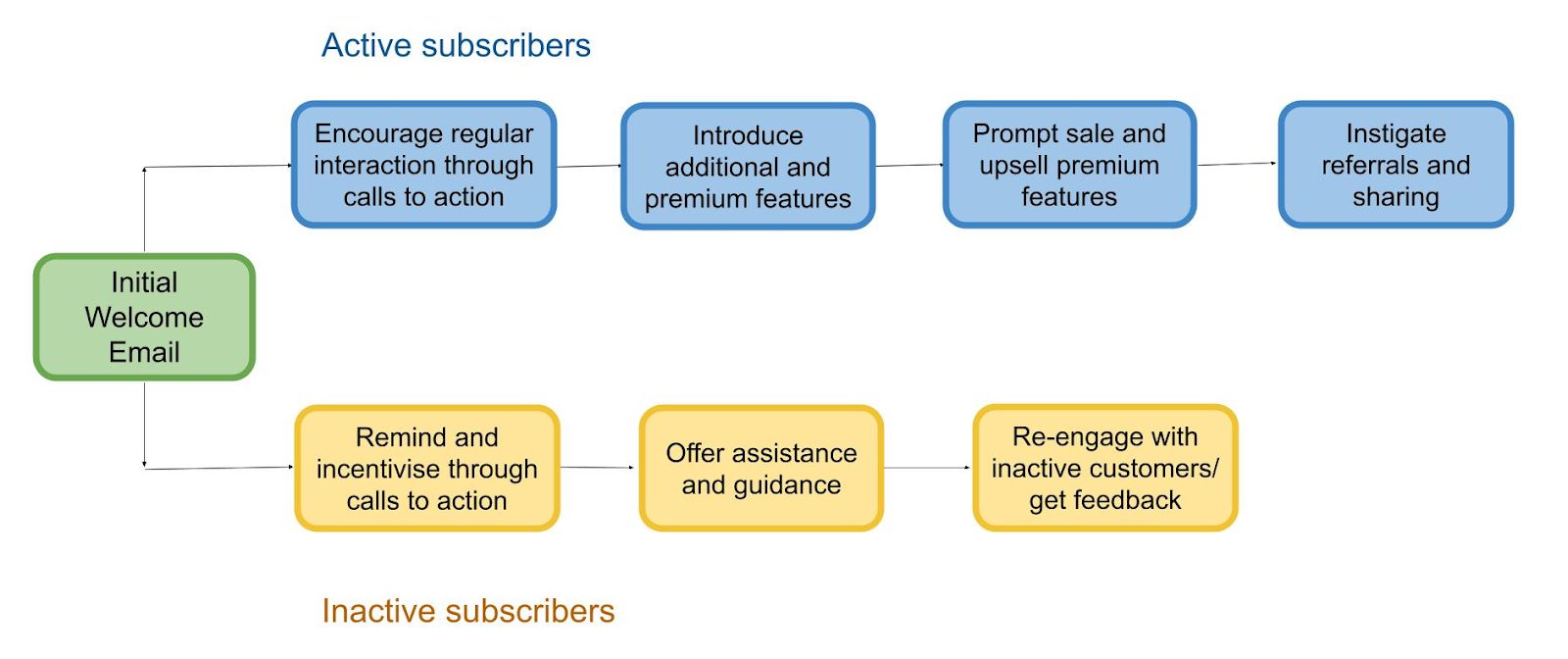 2. Keep it personal
Everyone loves something tailored to them, so it's important to personalize your onboarding emails. Ecommerce marketing automation is great for many things, but little details in emails can make all the difference. Starting with the customer's name at the top of the email and finishing by signing off from a real person are small details that have an enormous impact. It helps customers feel valued, giving them a personal and more human experience.
This also involves tailoring the content of your onboarding emails to those you're addressing. Recognize and identify your customers' levels of engagement, from those with whom you've interacted the most to the least. Ensure your emails are relevant to their engagement level, with eye-catching email subject lines to capture the attention of even the least interactive customers.
Those who are keen to get going might react well to loyalty and referral schemes. However, those who seem MIA might need more reminders to finish signing up, tutorials in using your services, or opportunities to investigate more.
Use your onboarding emails to celebrate and encourage the actions your customers have been taking. These emails begin from your very first welcome email responding to a customer's subscription. Continue this throughout the customer experience to support and motivate them in their patronage of your company.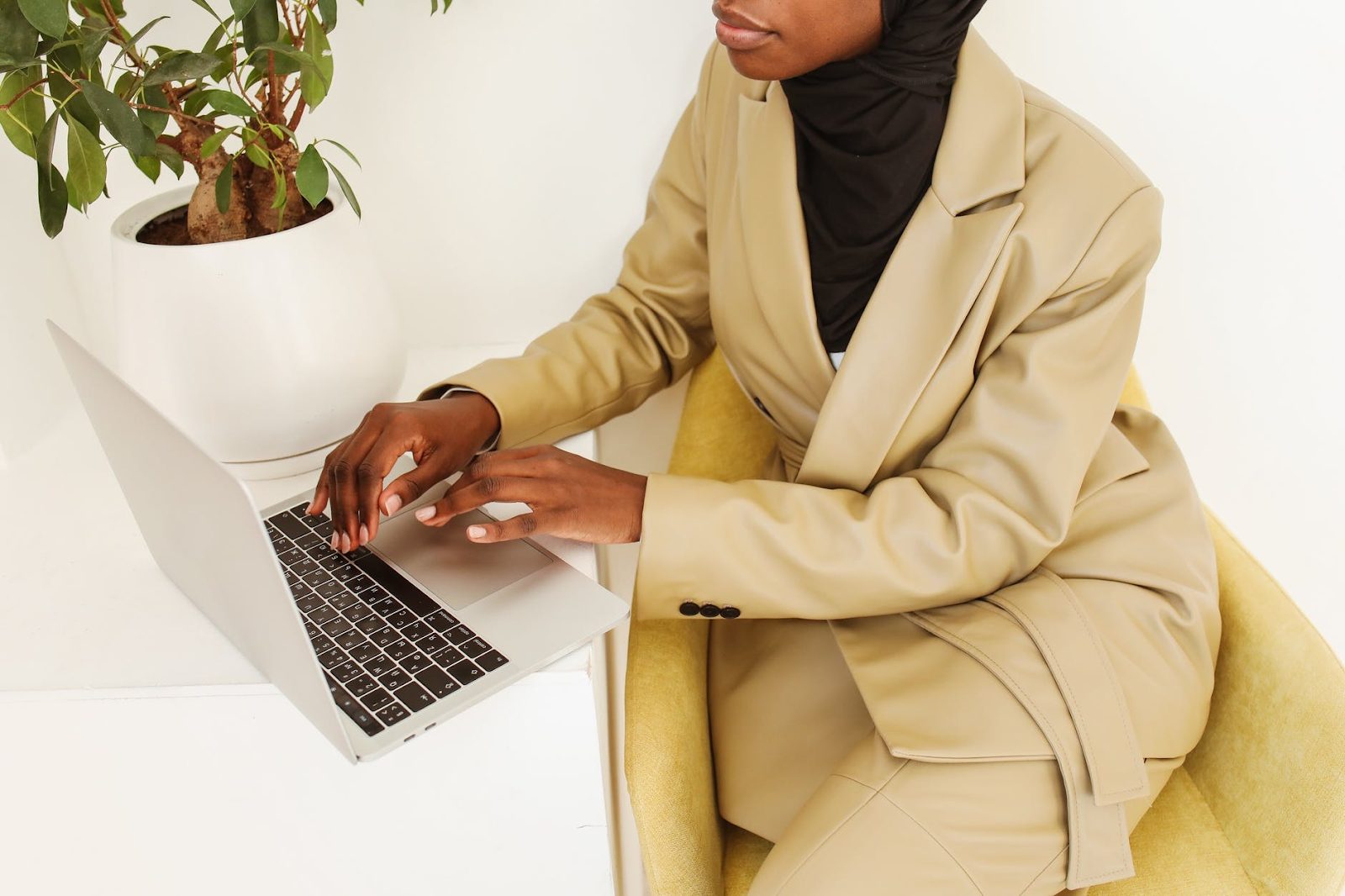 3. Keep learning!
Onboarding email processes are an ongoing creation and development operation for your company. You can always adapt and learn more from your customers, particularly about which customer engagement strategies work best and make them more likely to interact.
A really easy way to improve your emails is to get feedback on your onboarding process. Learn from data and analytics gathered around customers unsubscribing or not completing the sign-up phase.
Equally, it can be useful to get opinions from your current customers about what motivated them to interact with your services. By sending a quick email with a couple of well-considered questions, you can find out exactly why people use your company, how your email communication can be more attentive, and how to reduce the churn of customers even more.
Using this information is crucial, and your onboarding emails should be adapted constantly to your customer's feedback. Workflow software can come in really handy to automate parts of your emails once you have a basic idea of what you want to send and when. Customers are more likely to interact with an onboarding email that arrives as soon as they sign up, rather than some time down the line.
There are always things you can do to keep improving and making your company more approachable and interesting to potential customers. Don't be afraid to switch things up and try out something new.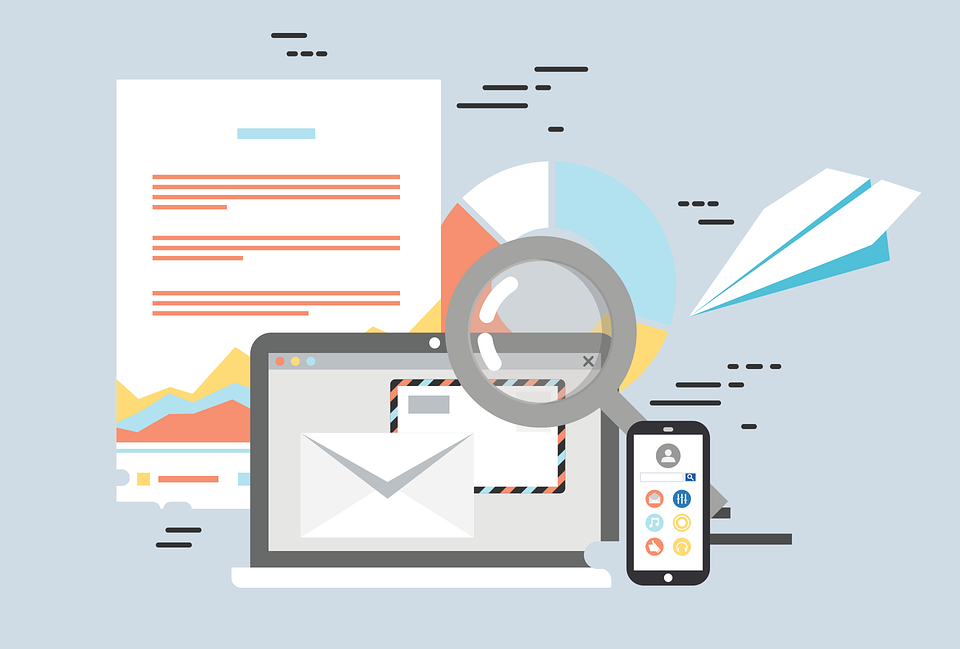 Template: welcome onboarding email
Now you have an idea of what your onboarding emails might include, let's see what one might look like. Use the template below to guide you on what you might send to your newly subscribed customers.
Subject: Welcome *customer name* – Enjoy our exclusive newbies discount!
Hello *customer name*!
Welcome to *company name*! We're so glad that you've chosen us for your project and look forward to working together. As a little thank you, we've got a discount code just for you to use on our website – *discount code*!
We'll be sending you some emails over the next few weeks to help you get the most out of our services. From tips and tricks, customer stories, and checking on how you're finding it, we hope these emails will be super useful.
If you have any questions or queries, we'd be happy to help. Feel free to reply to this email, use our FAQ page on our website, or contact us on any of our social media platforms. We pride ourselves on being quick to respond with help and guidance that actually solves your problem.
All that's left to say is thank you so much for joining us, and we'll be in contact again soon!
*Name* at *company*
*job role*
Your turn
We hope that our tips help you out and get you started on your email onboarding process. There are plenty of resources available online to give you more ideas of how to incorporate this into your team task management, but essentially, as long as it reflects your company and engages your customers, you can't go wrong! Let your imagination run wild and keep trying things out. It's a learning process, and you can only get better by giving it a go!
Bio:
Alister Esam – CEO and Founder, Process Bliss
Alister Esam is the CEO and Founder of Process Bliss, a process management software that is reinventing how businesses execute day to day tasks. He is an expert in strategic planning, business process management, and business process optimization. With more than 15 years of experience in helping businesses run at peak efficiency, Alister has dedicated his career to make work easier, and more motivating for managers and employees alike. Here is his LinkedIn.