Statistics show that email marketing consistently performs as the digital sales strategy with the highest Return On Investment (ROI), sitting pretty at 4200% ROI (in other words, $42 for every $1 spent).
That said, high conversions through email marketing are not a sure thing. Implementing proven strategies is imperative to creating results-driven email marketing, and one of the most popular approaches is using email coupons.
Why use email coupons and promo codes?
One of the reasons that email marketing boasts such a high ROI is because consumers respond so well to email-based promotions, particularly ones that include discounts and coupons.
Here are some key stats to demonstrate their effectiveness:
Furthermore, coupon-containing emails enjoy a 14% boost in open rates, a 34% increase in unique clicks, a transaction rate increase of 27%, and a rise in revenue of 48% per email sent.
Types of email coupons to use
Now you know how vital it is to use digital coupons in your email marketing strategy, let's look at the different types of email coupons you can use.
1. A discount code
A sure-fire approach to boosting email marketing sales is to offer consumers a simple discount. Be it 10%, 20% or even 50% off, discount codes are an effective way of luring in customers during the 'awareness' sales funnel phase. According to Social Habitat, 70% of email recipients will open an email in search of a discount or coupon.
2. Buy One, Get One Free
Another way to increase online sales is to invite customers to purchase more than they intended to through the clever use of 'complementary' products.
Sending an email with a BOGO (buy one, get one free) offer during the 'consideration' sales funnel phase can be an effective way of drawing new customers in. It can entice them into visiting your store or making an online purchase that they may not have made had it not been for receiving an e-coupon from you
3. Exclusive deal coupons
E-commerce brands are utilizing VIP programs and exclusive offers like never before, and it's no wonder why. According to the psychology of Social Comparison Theory, being part of a VIP program gives consumers a sense of achievement and community.
When done right, offering VIP, exclusive (and usually limited) deals can encourage shoppers to buy more whilst feeling good about it. It can also be highly effective to send greater discount offers to the most loyal customers, i.e. the more they spend, the higher the tier of discounts they can access.
4. Free shipping
We've all winced at a shipping cost after deciding to make a purchase, and for many people it even becomes a deal breaker. Adding a 'free shipping' offer to your email marketing sequence, particularly during the 'consideration' phase can be just the ticket to compel the consumer to act.
5. Holiday shopping coupons
If you haven't already set up automated promotional emails including coupons for every huge online shopper holiday period, the time to do it is now.
E-commerce has boomed in the wake of Covid-19, but it was already hotting up dramatically before the pandemic conditions. Cyber Monday saw the greatest online shopping figures in U.S. history in 2019, reaching record sales figures of over $94 billion.
During the holiday periods, online shoppers have high purchasing intent, and targeted holiday email campaigns featuring mouth-watering coupon deals can be too hard to pass up.
6. Limited time offers
Ignite their FOMO (fear of missing out) with a limited time offer (i.e. for today only). Offering an email coupon only redeemable for a limited time hooks into their scarcity psychology, moving them to get in while they can. It can be effective to utilize this approach during the 'interest' sales funnel phase, capturing the attention of browsers and converting them into buyers.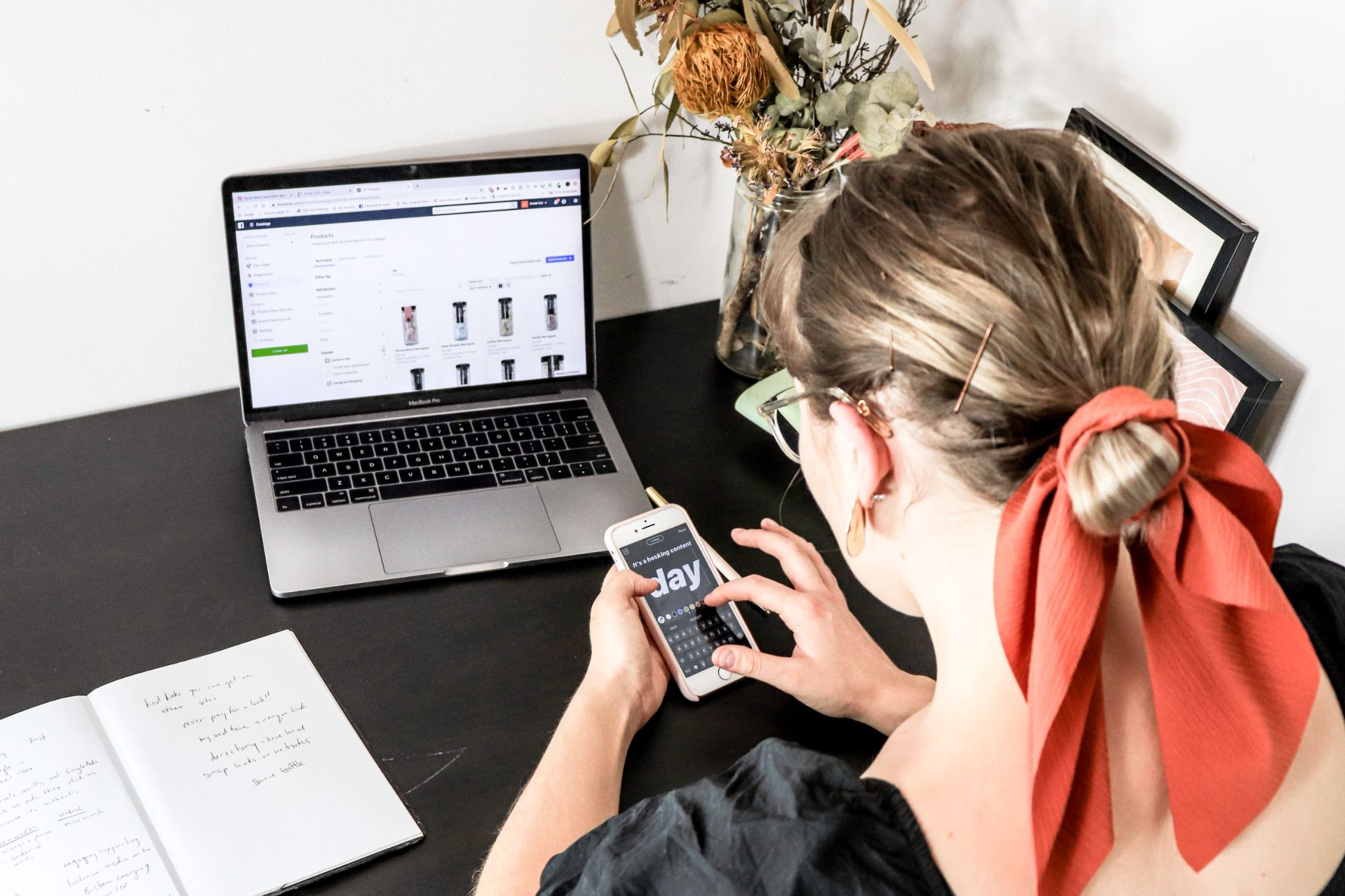 Got any extra tips?
You bet! Consider the following to further boost your email coupon campaigns:
Give your cart abandoners a nudge – send follow-up emails to cart abandoners with discount coupons to re-incentivise them to make their purchase.
Make email coupons redeemable via mobile – everyone's on their mobile these days and it pays to ensure that your coupons are redeemable on the go
Advance schedule your holiday promotions – smart marketers have their holiday-based online shopping promotions planned and scheduled months in advance to ensure they never miss a high-sales period
Launch a loyalty program – Data shows that as many as 57% of consumers report that they would join a loyalty program to access savings.
Optimize your email marketing coupon campaigns by following best practices. Creating the perfectly designed and timed promotional emails will assist you greatly in capturing more sales, creating long-term customer relationships, and beating out the competition!